Welcome to It's Party Time!
IT'S PARTY TIME! has been providing quality service since 2005.  We specialize in balloon décor, event rentals, supplies and most importantly customer service. We are here to provide customers with everything needed to have a party that will be remembered and to give personal service which is not provided at box stores.
Keeping Your Family Safe!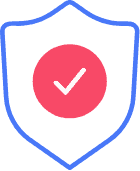 We honor and value your trust in our service and equipment. We are dedicated to providing our customers with properly cleaned and sanitized rentals each and every time.
Sweep
All Dust, Dirt, & Debris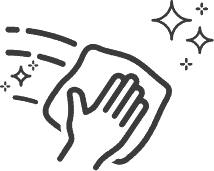 Deep Clean Unit
with Cleaner & Sanitizer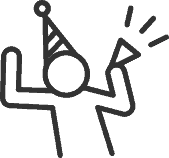 Clean, Sanitized &
Ready for Fun!
Make Your Reservations As Early As Possible!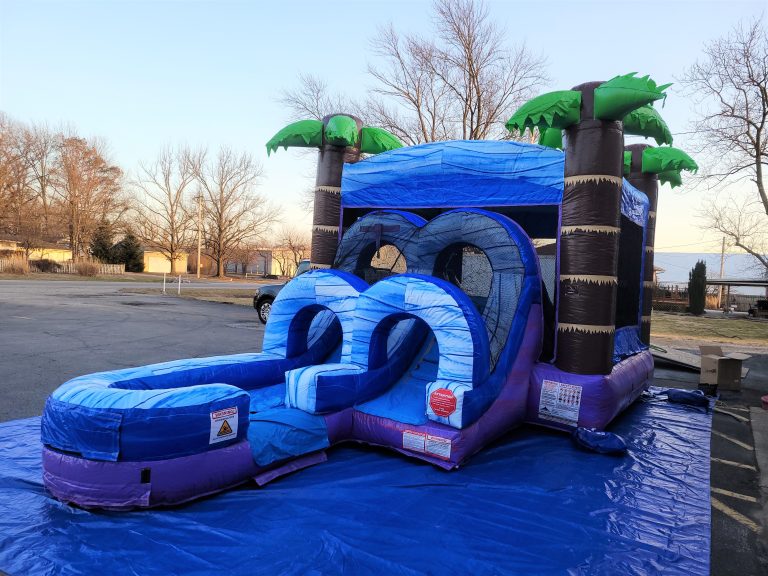 We are your #1 source for inflatable and party rentals. We pride ourselves in providing the absolute best "bounce" for your buck in the industry. With every rental and every event, we focus on providing world-class service so you can focus on having FUN.
We also pride ourselves in providing clean and safe rentals at the most competitive pricing around. Each unit is cleaned and sanitized after every rental to guarantee your safety and satisfaction.  We always follow the strictest safety guidelines and we absolutely will not sacrifice your safety for business. EVER.